"I often long to be simple, but when I find simplicity I simply wish to be..."
– An unfinished essay from my journal of 2003. Santiago, Chile.
NEW SRAM: 22, Hydro, Force & More →
SRAM Launch Red and Force 22, Road Hydraulic Disc and Rim brakes, a new Zipp Disco 303… http://mooseknuckleralliance.org/2012/06/that-sound-you-just-heard-was-sram-dying/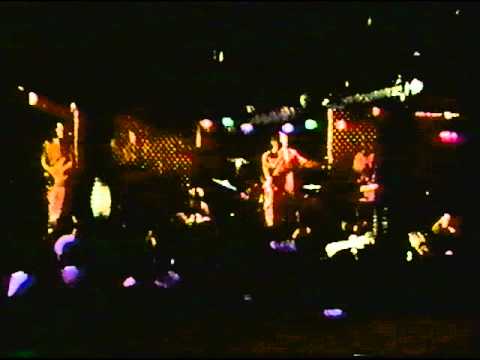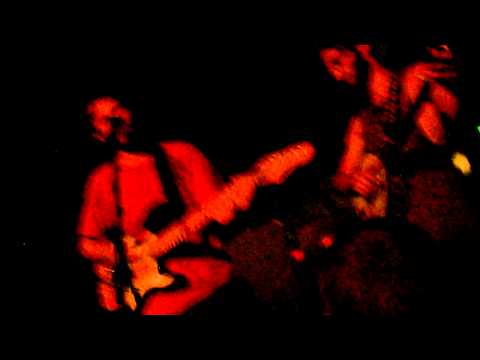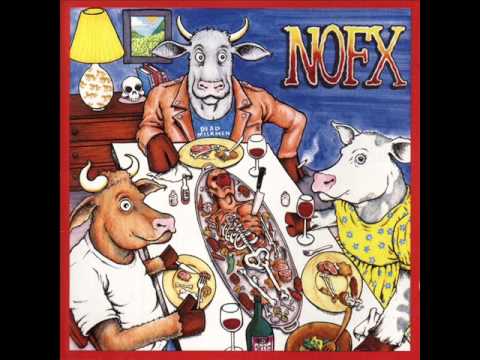 Less talk, More rock →
One of the all time best punk albums, ever.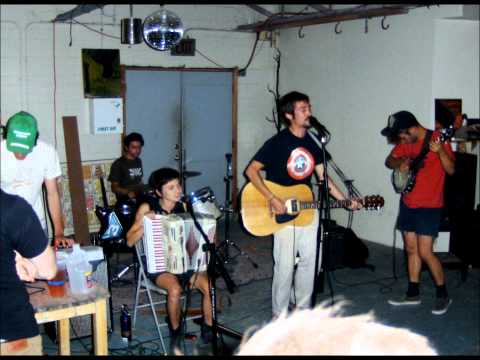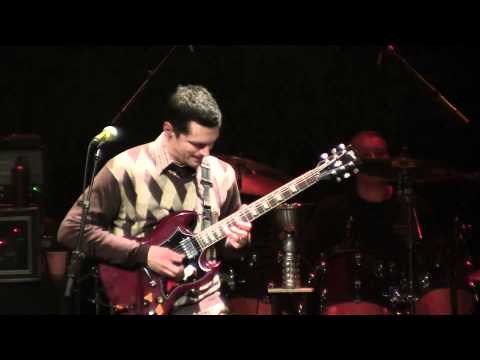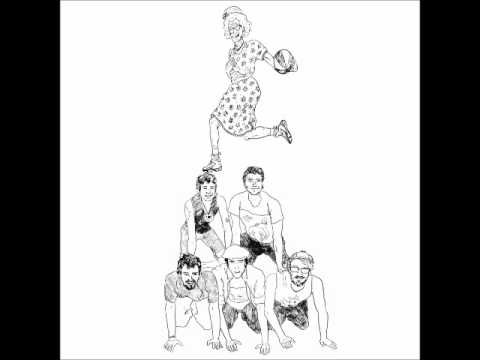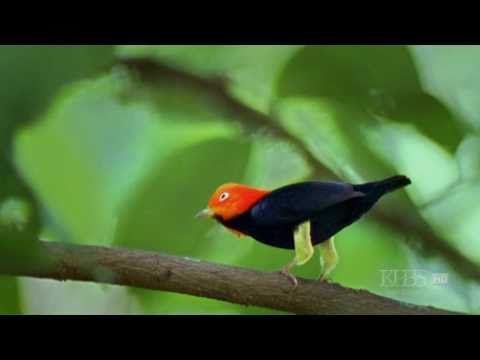 "Sometimes I have really good ideas. Like just this morning, I crawled out of bed..."
– Found this opening paragraph in an old draft I started. I like it but it obviously never went anywhere from there.